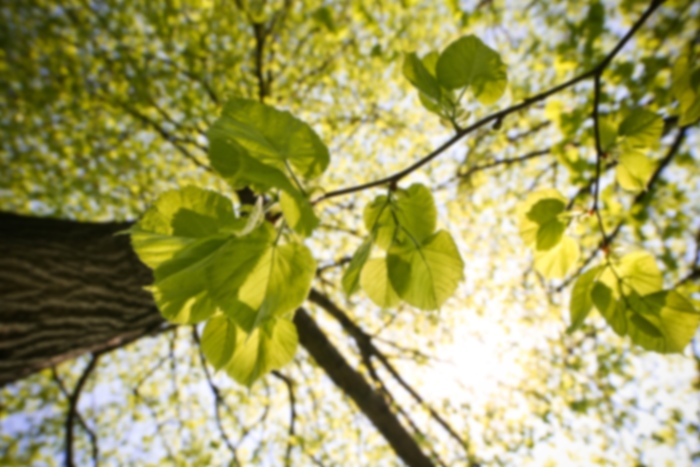 Malieri Colon-Rivera,
MD
Obstetrics and Gynecology
Dr. Malieri Colon-Rivera is board-certified in Obstetrics and Gynecology, earned a bachelor's degree in Natural Sciences with a major in Biology, as part of the Honor's Program at the Metropolitan University in Puerto Rico. Attended the University Autonoma of Guadalajara, where she earned her medical degree. Dr. Colon-Rivera completed the residency in Obstetrics and Gynecology at the University of Puerto Rico, where she was selected for the award of Best Resident Teacher, amongst her peers, due to her commitment to the education of the residents to provide the best care that the patient's deserve. During residency, she performed the duties of Chief Resident. To contribute in the medical knowledge, she was involved in medical research, having publications in medical journals as well.
Dr. Malieri Colon-Rivera passed medical board examinations in 3 different countries, including the United States. Dr. Colon-Rivera worked in the development of the proposal to PR legislature to obtain additional funding for programs to facilitate the care of women with gynecological cancers, distinguishing herself for her commitment to the women in the community.
She is very passionate in providing excellence in obstetrical care, gynecological care, and proficiency in gynecological surgery. She considers that knowledge and kindness are key in providing complete and well-rounded care for women by women.
Care Philosophy
Dr. Colon-Rivera believes one should never underestimate the power of caring, knowledge and kindness as those are the main ingredients to practice good medicine.
First available appointment is on 6/5/19
First available appointment is on 5/15/19
Accepts most insurance. Contact your insurance provider for coverage information
Abnormal Uterine Bleeding
Advance Maternal Age
Anemia in Pregnancy
Bacterial Vaginosis
Birth Control
Breast Tenderness
Breech Fetal Position
Clinical Breast Exams
Colposcopy
D&C
Eclampsia
Ectopic Pregnancy
Endometrial Ablation
Endometriosis
Excessive Menstrual Bleeding
Female Infertility
Fibroids
Gestational Diabetes
Gynecology
Hot Flashes
Hysterectomy
Hysteroscopy
Intrauterine Device (IUD) Placement
Laparoscopy
Menopause
Menstrual Cramps
Menstrual Migraine
Menstruation
Miscarriage
Obstetrics
Osteoporosis
Ovarian Masses
Pelvic Pain
Perimenopause
Pessary Management
PMDD
PMS
Pre-Conception Counseling
Preeclampsia
Pregnancy
Pregnancy Care
Pregnancy Test
Prevention of Cervical Cancer
Preventive Medicine for Teens and Adults
Problems with Menstrual Cycle
Recurrent Pregnancy Loss
Removal of Ovarian Cysts
STD Screening and Treatment
Tubal Ligation
Urinary Incontinence
Urinary Tract Infections
Urinary Urgency
Uterine Polyps
Vaginal Infections
Vulvar Lesions
Vulvar Pain
Well-Women Visits
Women's Health
Obstetrics and Gynecology - Primary - Board Certified
Gynecology
Undergraduate Degree: Universidad Metropolitana (Ana G Méndez System) - San Juan, Puerto Rico
Graduate Degree: Universidad Autónoma de Guadalajara (UAG) - Zapopan, Jalisco, México
Residency: University of Puerto Rico School of Medicine - San Juan, Puerto Rico
Medical Center of Trinity